Testimonials from TennisPhilly and Tennis League Network players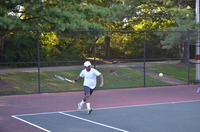 Member Since 09/30/11
Good forum to contact players, Schedule matches. With in a 2 days of the season I got 3 matches scheduled, played a match today :)
R. Arumugam
Member Since 06/19/12
I never played in a league before and this has been a blast, I am enjoying the games and improving with each match.
G. Miller
Member Since 07/25/12
TennisPhilly is a panacea for your insatiable tennis appetite! I would encourage ALL to indulge!
K. Foronda
Member Since 11/26/11
I am new to Tennis Philly. I have played 2 matches so far and have had a wonderful experience!
E. Fagin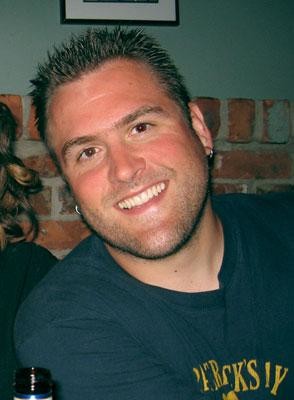 Member Since 04/19/15
I'm getting older, er, more mature now and have been looking for a place to socialize and stay in shape. It's great to see that TennisPhilly can provide the competitive outlet I need!
D. Swan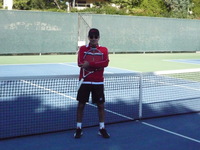 Member Since 04/11/08
NYC Tennis League is a great way to get in match play, build a tennis contact list and improve your tennis game. It's competitive and fun!
T. Lopez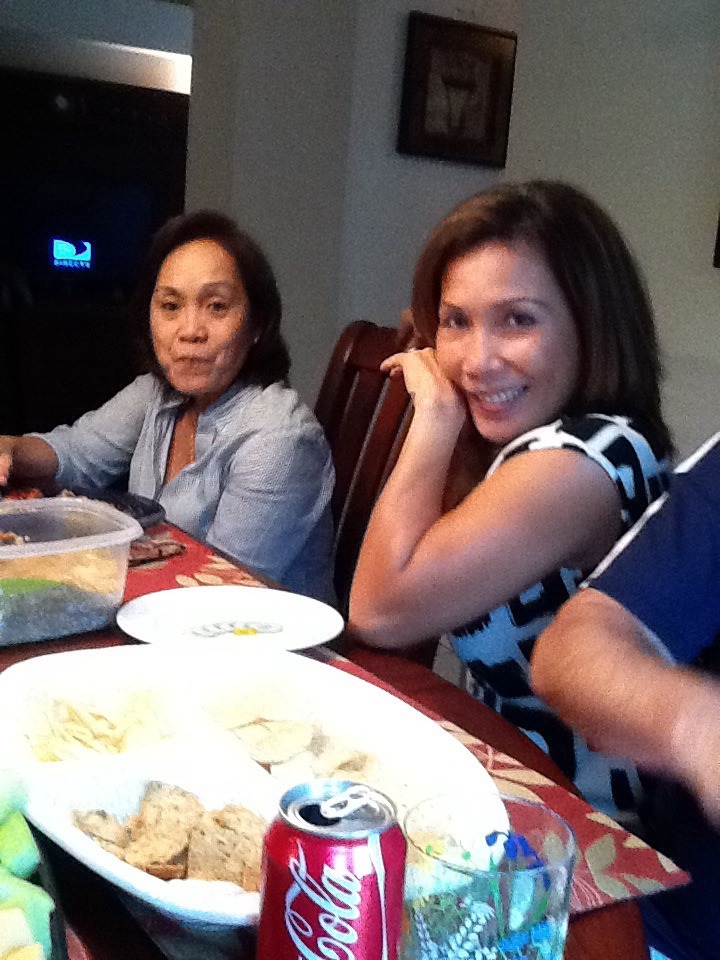 Member Since 04/05/14
Great!!! Very happy meeting different players. Everyone was very polite and respectful.
N. Besin
Member Since
It was ALOT of fun! I can't wait to do it again!!
Tennis League Network User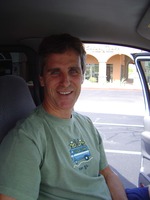 Member Since 11/21/11
This program coordinates matches in a way that promotes good Tennis without an autocratic feel. I like the freedom to self organize.
M. Carlson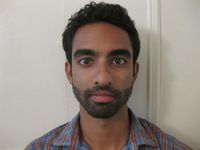 Member Since 06/23/12
Great so far. Thanks for making this happen - it's a great way to meet fellow players!
I. Mathew