Testimonials from TennisPhilly and Tennis League Network players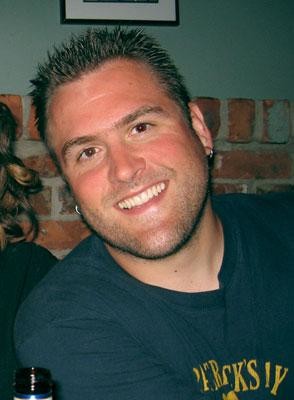 Member Since 04/19/15
I'm getting older, er, more mature now and have been looking for a place to socialize and stay in shape. It's great to see that TennisPhilly can provide the competitive outlet I need!
D. Swan
Member Since 07/25/12
TennisPhilly is a panacea for your insatiable tennis appetite! I would encourage ALL to indulge!
K. Foronda
Member Since 06/19/12
I never played in a league before and this has been a blast, I am enjoying the games and improving with each match.
G. Miller
Member Since 11/26/11
I am new to Tennis Philly. I have played 2 matches so far and have had a wonderful experience!
E. Fagin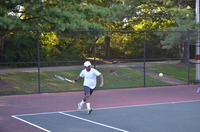 Member Since 09/30/11
Good forum to contact players, Schedule matches. With in a 2 days of the season I got 3 matches scheduled, played a match today :)
R. Arumugam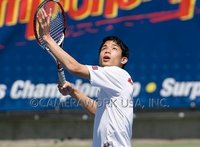 Member Since 09/11/11
Just registered yesterday and played my first match today. The site is very well managed and I'm looking forward to more matches!
D. Chang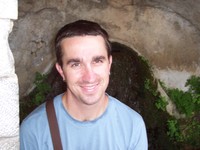 Member Since 06/20/11
I love TennisPhilly! It's a great way to find local tennis opponents and play in a relaxed and yet substantially competitive environment.
M. Tinker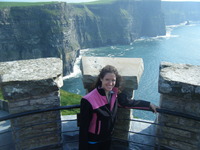 Member Since 05/11/11
TennisPhilly is a fun experience and a great way to meet other area tennis players.
C. Cummings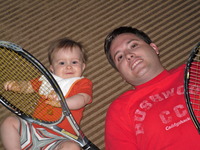 Member Since 05/06/11
I just signed up for the Partner Program on Sunday 5/8 and by Monday 5/9 I was contacted by another member and we played a match on Tuesday.
B. Wlotko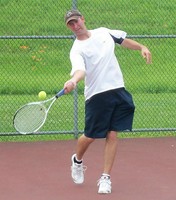 Member Since 01/30/11
What a great way to meet awesome people,have strong competition, and get back into shape!
T. Hawley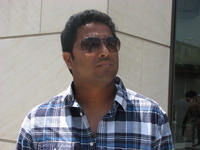 Member Since 07/16/10
If you love tennis and need flexible timing. This is the place to be. You have matching players at your level. Im lovin it! Thank you.
A. Sujanakumar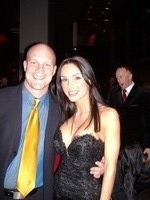 Member Since 07/07/10
TennisPhilly has totally satisfied for my tennis fix what is very difficult to find: Like-ability opponents who want to play.
D. Spadaro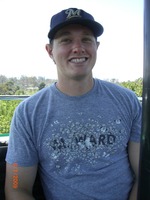 Member Since 05/24/10
Just played my 16th match today. Tennis Philly has been a great resource for me to get a lot of matches in and work on my game.
W. Robinson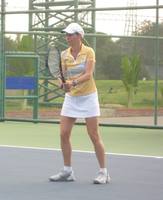 Member Since 03/31/10
Players are really responsive to set up matches. It makes it great to connect easily with someone.
C. Jauvin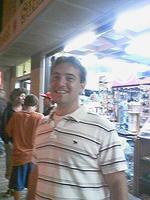 Member Since 08/26/09
Lots of fun. I am all of a sudden addicted to playing tennis.
B. Sciarra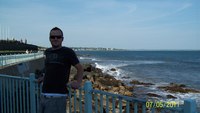 Member Since 06/09/09
A vast field of dedicated tennis folk. The best league around for those who take tennis seriously.
J. Brennan
Member Since 06/01/09
It rocks. Organized...very efficient set up...members are cool and into it. It made my summer! Thank you Tennis Philly for a great program.
K. Karpenter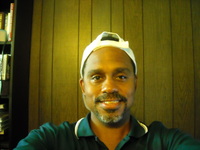 Member Since 04/18/09
It's great to get together with other tennis enthusiasts!...I'm really enjoying it!
W. Rouse

Member Since 02/16/09
TennisPhilly is a great experience and you meet lots of players. If able you could play a tennis match every day of the week if you want.
J. Rompola
Member Since 07/29/08
I'm meeting some great players, this is a great way to enjoy the game and network.Thanks TennisPhilly
T. Harrison
Member Since 08/12/07
TennisPhilly has been great for me. I have improved my game and have met some great players through the league.
P. David
Member Since 08/10/07
Great league. I love playing all the friendly people in this league.
I. Uddin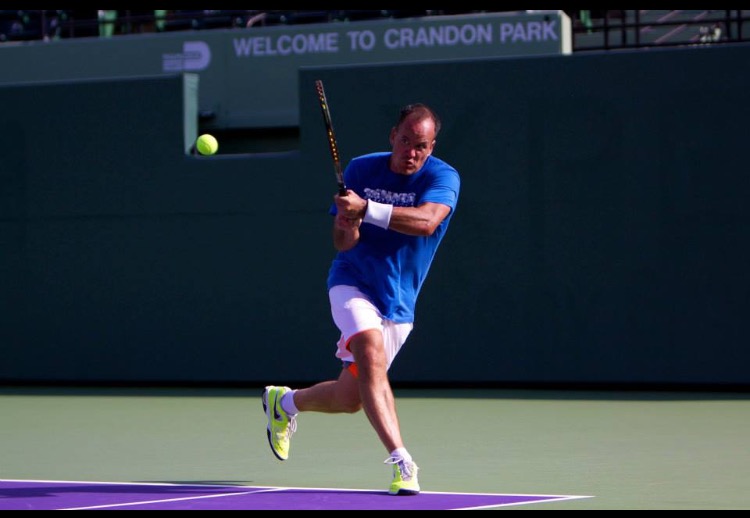 Member Since 05/13/07
I've found more competition here at TennisPhilly, than going to my local courts and finding a worthy opponent!
B. Calhoun