Some kind words from our 2,900+ Philadelphia tennis players
(65,550 + nationwide)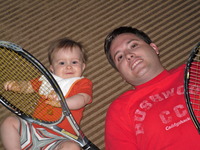 Member Since 05/06/11
I just signed up for the Partner Program on Sunday 5/8 and by Monday 5/9 I was contacted by another member and we played a match on Tuesday.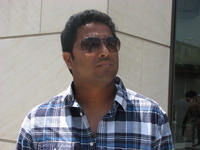 Member Since 07/16/10
If you love tennis and need flexible timing. This is the place to be. You have matching players at your level. Im lovin it! Thank you.
A. Sujanakumar
TennisPhilly