Some kind words from our 3,375+ Philadelphia tennis players
(86,000 + nationwide)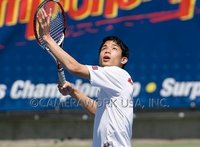 Member Since 09/11/11
Just registered yesterday and played my first match today. The site is very well managed and I'm looking forward to more matches!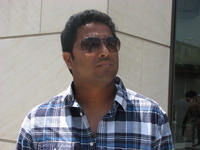 Member Since 07/16/10
If you love tennis and need flexible timing. This is the place to be. You have matching players at your level. Im lovin it! Thank you.
A. Sujanakumar
TennisPhilly