Some kind words from our 2,900+ Philadelphia tennis players
(65,300 + nationwide)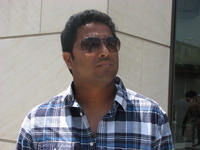 Member Since 07/16/10
If you love tennis and need flexible timing. This is the place to be. You have matching players at your level. Im lovin it! Thank you.
A. Sujanakumar
TennisPhilly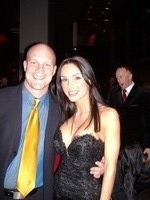 Member Since 07/07/10
TennisPhilly has totally satisfied for my tennis fix what is very difficult to find: Like-ability opponents who want to play.